Sign our guestbook and tell us about your holiday and your experiences in Sorrento coast.
If you want you can also attach a photo.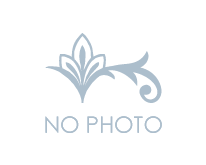 JamesShuct
from Karakol, on 06/12/2018
[url=http://alimoda.ru]http://alimoda.ru[/url]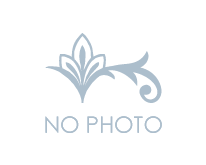 Robertwem
from Walvis Bay, on 04/12/2018
[url=http://betiforex.com]forex[/url]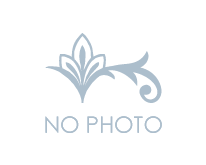 Maxim[sr]
from Лигатне, on 30/11/2018
Всем привет:) Выручайте пожалуйста:) Такой вопрос: Хочу в Петербурге открыть пункт проката снегоходов. Как думаете было бы круто иметь свой снегодром прямо в центре города? Или лучше базироваться за городом? Если не сложно зацените сайт : https://xn--80abf2bgbekhu.xn--p1acf/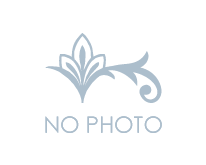 Paul, Vicky, Jack & Emily
from Sible hedingham, on 11/09/2018
Ettore and his lovely wife were great hosts and the villa was lovely, quiett, nd we had everything we needed. A really interesting villa in a beautiful location. Great location and very easy to see and visit all of the Amalfi Coast and Naples area,with the villa being a lovely private refuge after a long day! The history behind the villa I is clear to see in information Ettore provides all around the villa and added to our holiday experience. A lovely place in a beautiful part of the world!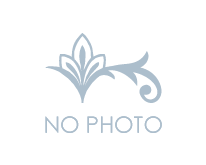 Tim
from West Springport Park, on 12/08/2018
Great location, great hosts and a fabulous holiday

★ ★ ★ ★ ★
We had a fabulous stay at Villa Jacono. It is in a superb location being within easy driving distance to both Sorrento and Positano. Ettore and Teresa couldn't have been more helpful. We had a small problem with the grill and Ettore replaced it with a brand new one the same day.
Ettore also organised an absolutely superb trip to Capri which was the highlight of our holiday. He also recommended some great restaurants (Zio Sams, which is in walking distance of the Villa is a must)
Teresa helped keep the pool area and the Villa clean at all times without ever being intrusive.
The Villa itself is very well equipped and the pool provided endless hours of entertainment for the kids.
All in all we had a wonderful family holiday and Villa Jacono provided the perfect base to see the quite spectacular Amalfi Coast.
Couldn't thank Ettore and Teresa enough.

Date of arrival

28 July 2018
Sign our guestbook
* Mandatory fields
** I authorize to handle my personal data according to Italian law 196/2003 (art. 23 and follows)
(privacy law)