Sign our guestbook and tell us about your holiday and your experiences in Sorrento coast.
If you want you can also attach a photo.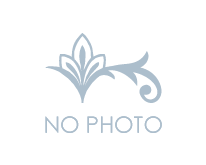 Michael
from Arlington, on 06/12/2017
You said it adequately.. https://bucketlist.org/idea/6LiG/ideas-to-assist-properly-deal-with-nervousness/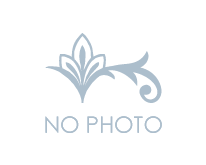 from richland
on 13/11/2017
Beautiful Amalfi coast | 07/15/2017 | 100 We spent two weeks at Villa Ettore in July. Villa was very well presented and well equipped kitchen etc. Good location for exploring the area. The owner gave us good recommendations for local dining and events in the area. Pool was great. Lots of ants but didn't take away from our enjoyment.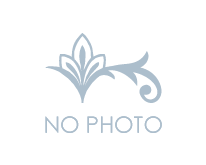 Julie C. said... 28 Oct 2017 A little piece of heaven❤️ Via Meta - Amalfi , Piano di Sorrento, 80063, Italy Date of Stay 21 Oct 2017 Helpful votes: 0/0 Staying in the villa exceeded our expectations, it was simply beautiful, our family were very comfortable, everything we needed was catered for. It's a gorgeous villa, in a beautiful location, Ettore is lovely relaxed and hospitable host, with a wealth of information about the area and great places to eat, we are already planning our next trip back there, see you soon Ettore and thank you for letting us stay in your beautiful villa x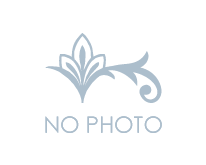 margaret nugent
on 01/09/2017
A well established Villa ★ ★ ★ ☆ ☆ We stayed for a week, It was a very well equipped villa with a lovely pool and extremely spacious and adqeuate poolside chairs, tables etc. Also featuring a patio area for BBQ and meals outside. The gardens were beautifully maintained and the owners extremely helpful and pleasant. It was 10mins in car from Sorrento and 10 mins the other way to Positano. All very beautiful. I wold recommend this for a short stay vacation. Date of arrival 29 July 2017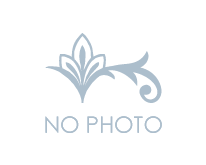 Patricia Rutherford: May 6 to 13
from England, on 18/05/2017
Great situation and a lovely spacious house ★ ★ ★ ★ ★ Great place fabulous balcony views of the amalfi. We took a late last minute booking on this property the owners were extremely helpful as we booked late Friday for a next day booking. Lovely large terrace and secluded pool area. Clean with a very unusual interior furnishing, also good outdoor indoor living space perfect!! Difficult to leave the tranquility of the house as it was great for adults and kids. Quiet position with easy access to Positano Sorrento amalfi and Naples we shopped in nearby piano Di Sorrento and easy travel to Sorrento for great restaurants and shopping. The owners were very pleasant easy going available and helpful but not invasive which is what we had experienced on other villa rentals in the past. We would certainly recommend this place and would book again. Date of arrival 06 May 2017
Sign our guestbook
* Mandatory fields
** I authorize to handle my personal data according to Italian law 196/2003 (art. 23 and follows)
(privacy law)